Hi, this blog is telling you what my top 3 everything is! Anyway, here it is...
Favorite Songs
1) Telephone by Lady Gaga
2) Rather Be by Clean Bandit
3)
Cheerleader by OMI
Favorite Book Series
1) Goddess Girls by Joan Holub and illustrated by Suzanne Williams
2) Harry Potter by J.K Rowling
3) Nancy Drew by Carolyn Keene
Favorite Song Artists
1) Taylor Swift
2) Katy Perry
3) Adele
Favorite Colors
1) Purple
2) Silver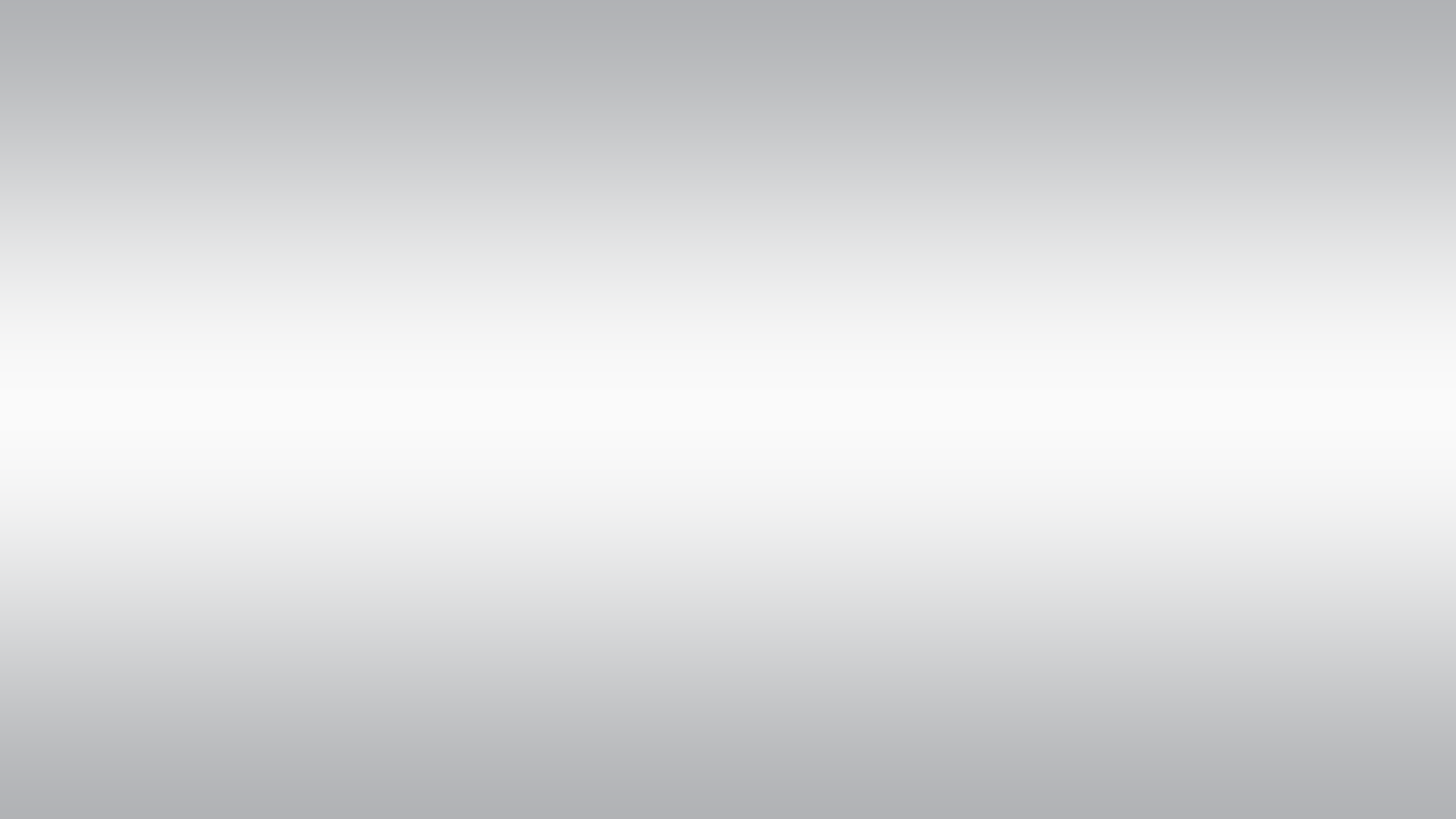 3) Turquoise
Favorite Flowers
1) Tulip
2) Rose
3) Orchids
Favorite Games
1) Minecraft
2) Game of Life
3) Taboo
Favorite Gamer
1) Popularmmos
2)Stampylongnose
3)iBallisticSquid
Thank you for reading my post! Maybe you might have something to relate to in my post, or maybe someone you know can relate to this? I'm going to try to get the part 2 out so you can check it out.
MeZoeSelf